10 July 2019
A Lewis school teacher captured a recent image of what at first glance appears to be two red deer hugging.
However, Susy Macaulay Local Government Reporter for the Press & Journal Inverness got in touch with BDS to find out what was really going on.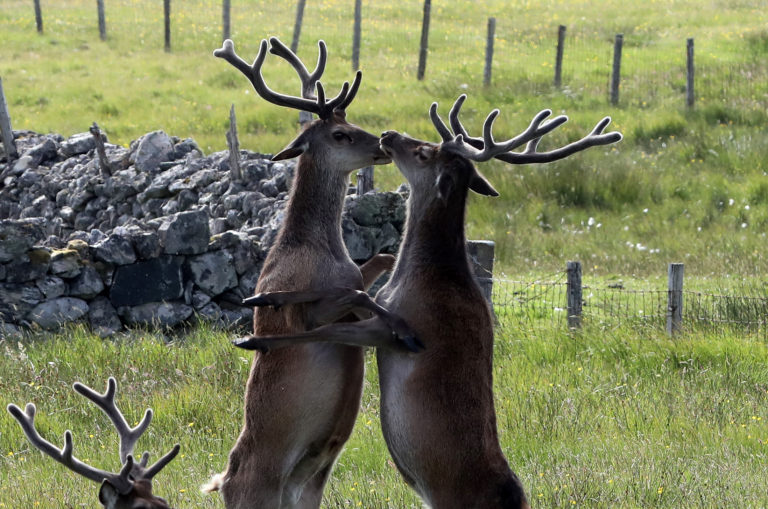 05 July 2019
We all like to enjoy being outdoors, but it's important to also be tick aware!
The main tick feeding season is late spring, early summer, and autumn when they can bite if you are walking through a tick-infested area. Ticks can also be carried home by pets.

Ticks are known to transmit a range of pathogens to humans, the most common of which is the bacterial infection that causes Lyme disease. Lyme disease is the most significant tick-borne infection in England and Wales in terms of severity and incidence, the latter of which has increased in the past decade. 
04 July 2019
Planning permission has been submitted for a "dog field" in Rattray, which would allow owners to give their dogs a specially enclosed area where they can run off the lead.
Landowner Georgia Garside came up with the idea after at least three deer were killed on her farm by loose dogs.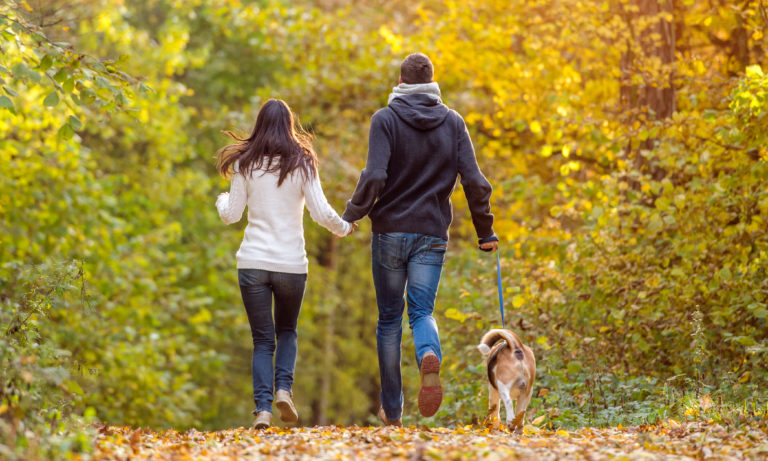 Read more: Bid for dedicated dog field in Perthshire after attacks on deer