22 May 2019
The BDS 2019 eBay internet auction - Don't Miss Out
This year we have been given some fantastic donations by our generous supporters including fishing, stalking, shooting, photography, fine dining, holiday lets, paintings, books, and countryside accessories.
 
Funds raised will help support BDS educational, advisory and research work and our efforts to ensure a balanced, healthy and sustainable future for deer.
 
All the auction lots are live on eBay so don't miss out, bid now to avoid disappointment.
 
Closing: 27th, 28th & 29th May 2019 respectively, exact timings will be beside individual lots on eBay.
Open to all bidders including members and non-members.
21 May 2019
Chris Packham's recent call to kill more deer in order to save Britain's nightingales is perhaps (and perhaps deliberately?) an oversimplification, writes Professor Rory Putman, Chairman of the British Deer Society.
I have known Chris Packham for a good many years and he is a very fine naturalist and an extremely well-informed zoologist. It is a shame that on this occasion the quest for a good soundbite would appear to have caused him to abandon his usual scientific rigour.
There is, I think, no doubt that nightingales (as well as a number of other woodlands species of songbirds) have declined significantly over recent years.  Robin Gill and Rob Fuller have shown an association between such declines and a change in woodland architecture, with a reduction within affected woodlands in the shrub layer and the foliar insects on which these insectivorous species depend.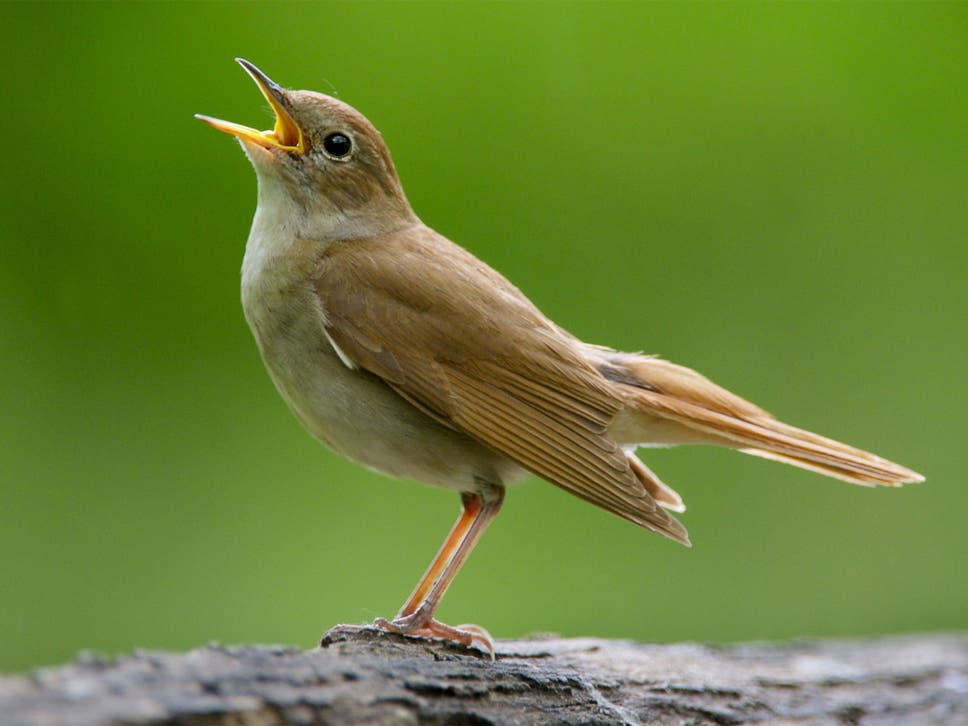 Where deer densities are especially high, their browsing may indeed be one factor contributing to this reduction in the shrub layer of the wood,  but the shrub layer may also be reduced, or even lost where there is poor light penetration through the canopy in unthinned woodlands (where perhaps more active woodland management practices such as ride clearance or coppicing may have been abandoned).  And, ironically, in such cases, there is good evidence that browsing by deer and other large herbivores, by maintaining open areas, may be actively beneficial for a number of equally sensitive bird species such as wood warblers, pied flycatchers and redstarts.  
14 May 2019
Drivers warned to look out for deer roaming on to the country's roads.
Drivers are being warned by Highways England to look out for deer roaming on to the country's roads and posing risks to road users. The warning comes after five deer were found dead at one location on the A35 in Dorset recently.
Figures collated from various studies suggest at least there could be some 400 people injured in deer-related collisions each year, and potentially around 20 people killed.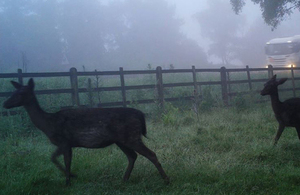 At this time of year, deer collisions peak as many of the animals cross roads seeking new territories. The highest risk of collisions is between sunset and midnight, and the hours shortly before and after sunrise.
The Deer Initiative and Highways England have teamed up to give advice to drivers.