Deer vehicle collisions are not only an ongoing issue in the UK as highlighted by recent events in Lapland. 
A dozen soldiers were hospitalised in Lapland when an armoured transport vehicle swerved to avoid a reindeer and hit another military vehicle. 
In the late summer, up to 340,000 reindeer can be found in Lapland, and pose a real risk for drivers, especially as they are not afraid of motor vehicles. These deer travel long distances to find food, frequently venture out on the roads to escape mosquitoes that fall on the region's forests.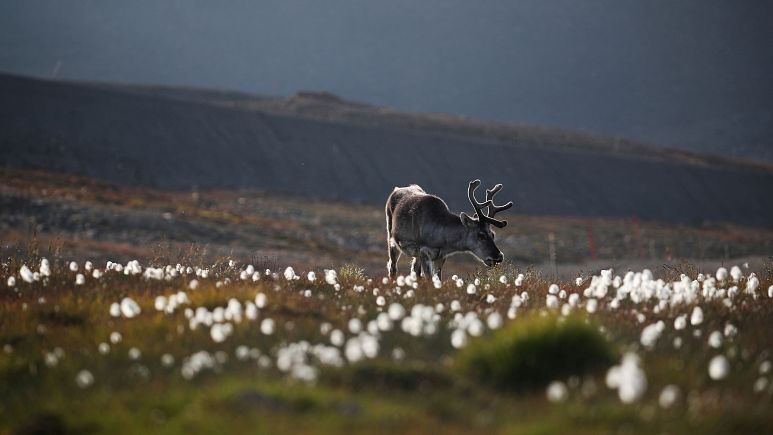 In early winter, when the days are shortest, up to 20 reindeer can be involved in daily collisions, according to the Finnish Road Safety Agency.

Read article in EU news

In the UK we also see deer movement behaviour changing during the rut and as daylight reduces, so need to be on constant alert particularly when driving through high-risk areas.

Advice for drivers