Park managers at Margam Country Park have reported an increasing issue with owners allowing dogs to chase deer.
Many of the deer are heavily pregnant at this time of year with the dogs causing not only distress to the animals but also serious injuries or even death.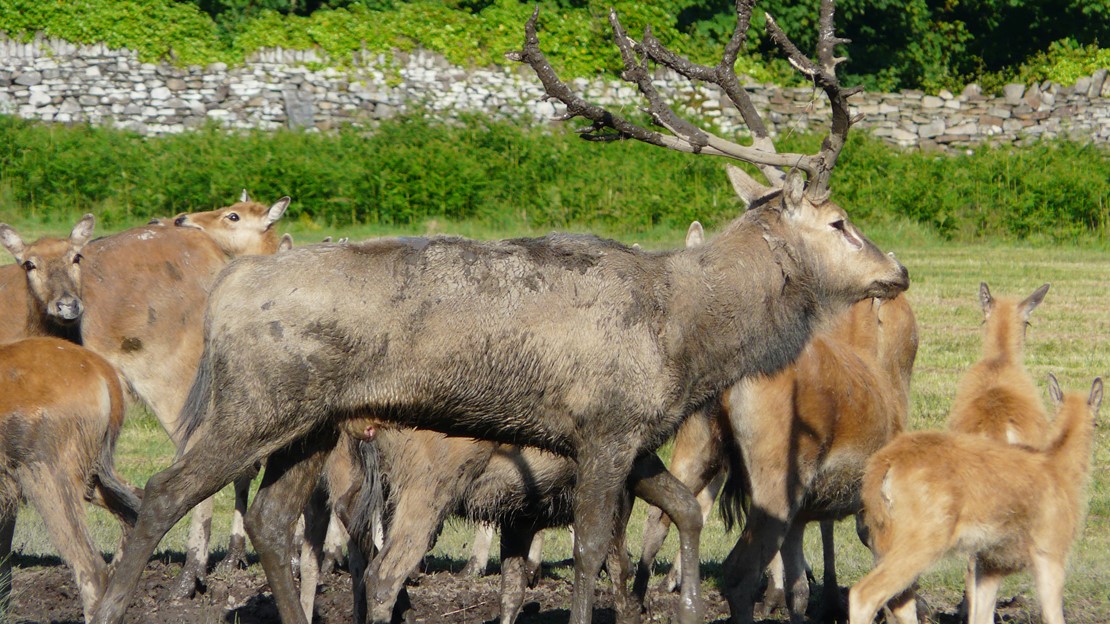 While most visitors to the park keep their dogs under control it would appear a minority are letting them run wild.
"The park welcomes dogs and responsible dog owners and we aim to provide an environment where they can fully enjoy the park with the minimum of restrictions."

"We don't want to impose any additional restrictions on dogs or their owners when visiting the park, but at the same time the welfare of the deer and farm livestock is also a priority for us."
Anyone witnessing a dog chasing deer or livestock should immediately inform a member of staff at the park.