The Forestry Commission has launched a Citizen Science project to encourage individuals to explore the UK's forests and the hidden life within them.
Enlisting the help of nature enthusiasts, to observe and monitor wildlife, creating a platform to help protect our wildlife now and in the future.
"The Big Forest Find is a great way to encourage people to explore the life behind and under the leaves! Get involved, get outside, get exploring and connect with the truly inspiring world of forests."
– Michaela Strachan, TV Wildlife Presenter supporting the launch of The Big Forest Find.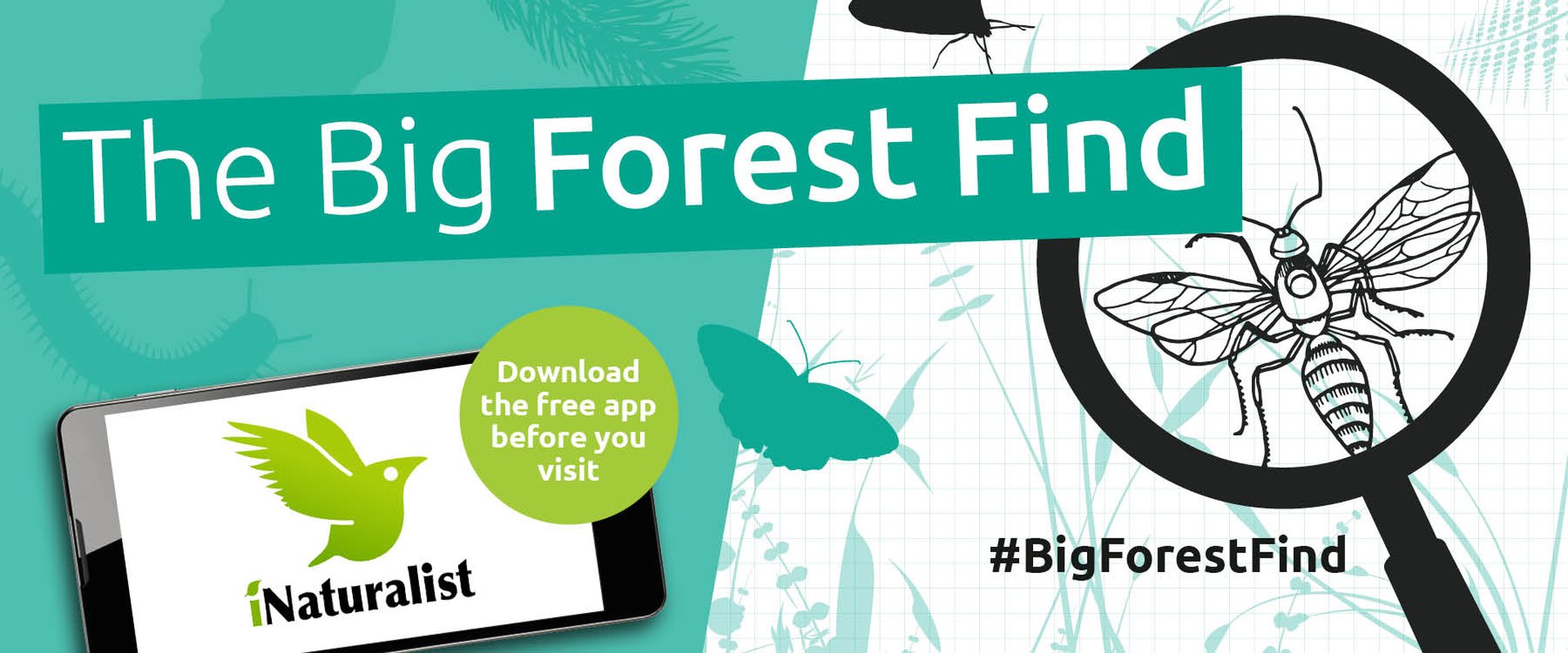 The Big Forest Find is aiming to leverage citizen science to survey wildlife in England's forests. It is hoped that this will be the largest survey of forest wildlife, in England. The Forestry Commission is keen to get wide participation from the public and volunteers, ranging from seasoned naturalists to amateur wildlife enthusiasts. Recording animal and plant life in the forest across all habitats to produce the best insights into forest biodiversity in England.
Staff and volunteer specialists will verify data recorded which will then be made accessible to biodiversity record centres that in turn will be used to update national biodiversity data. This data will be used by ecologists, scientists and rangers to better improve their work and to better manage forest landscape for wildlife.
This survey is now live until the end of October 2019 and can be carried out by anyone across England. To take part you can either go along to a listed forests event and be supported by expert ecologists or downloading the iNaturlist app will allow individuals to upload any photo evidence of animal or plant life and get help with species identification.
All the information about getting involved can be found through this link: https://www.forestryengland.uk/100/big-forest-find