A summer spent photographing a family of roe deer has earned an Edinburgh man the Scottish Nature Photographer of the Year 2018 award.
Phil Johnston's winning image, Roe Kid Flower, was taken near his home.
He said: "I love nothing more than being out in the sticks with my camera, seeing all the beauty that surrounds me and trying my best to capture those moments in time.
"On this particular evening in early July, I had already spent several hours with the roe family but I had also seen a fox around.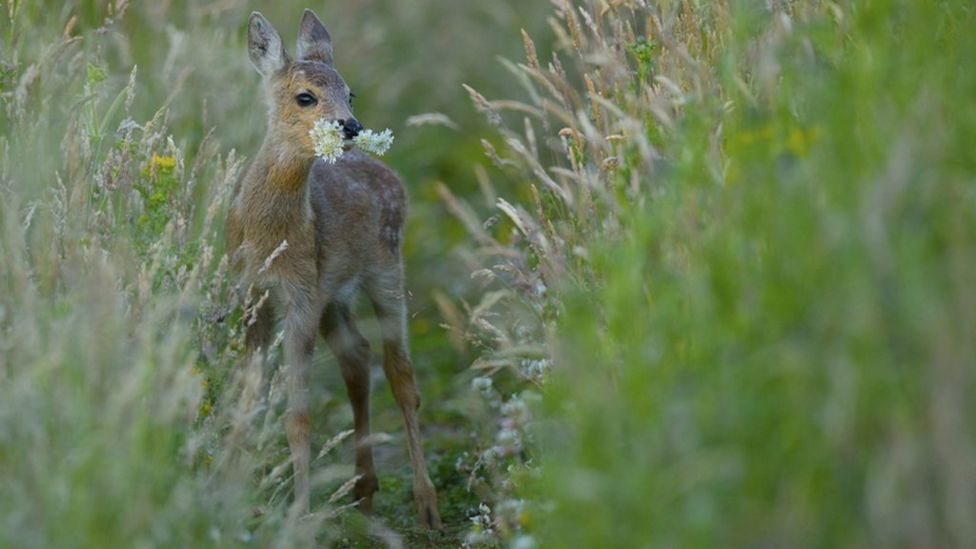 Click here to see more and read BBC article