On Monday (4/3/19), The BBC reported a deer had been killed by a pack of dogs in Aberdeen. The deer was found by the Scottish SPCA in woodland on Sunday 17 February with injuries consistent with deer coursing.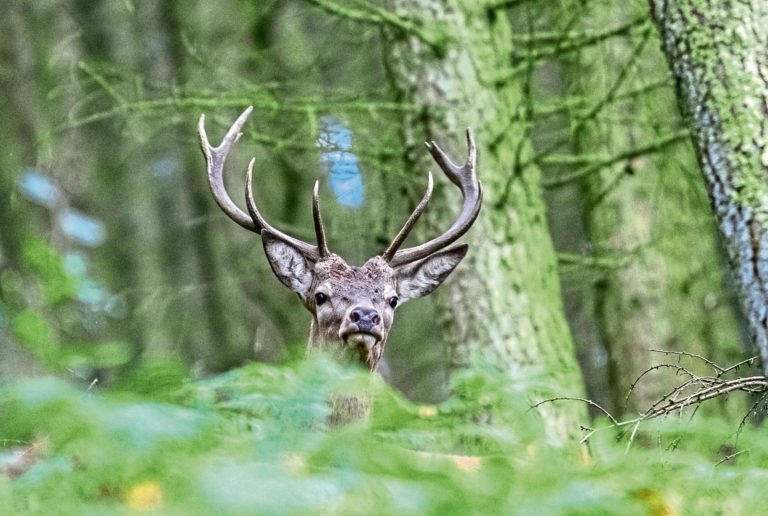 Deputy chief superintendent Tom Gatherer of the Scottish SPCA said:
"Deer coursing is an illegal and barbaric crime which causes the deer horrific pain and suffering and a great deal of distress.

Our key aim is to help tackle the killing of deer by dogs and reduce the number of animals that are exposed to suffering, which we are able to do when we disrupt organised hunting gangs."
The Scottish SPCA is now working with the police to try to catch those involved.
The Press and Journal reported on the story in more depth on Tuesday (5/3/19) with calls for tougher punishments.
They highlighted that last year the number of offences involving hunting with dogs was at an all-time high, prompting North East MSP Peter Chapman to call for stricter punishments.
MSP Peter Chapman said in relation to the incident:
"If the Scottish SPCA's suspicions are correct, this was a brutal act with malicious intent. I would ask anyone with information to come forward, so the perpetrators can face justice.

In the north-east, more crimes of hunting with dogs were committed last year than ever before. But there have been very few convictions for offences of this type.

Now is the time for stronger powers to prosecute poachers."
Read The Press and Journal article